Divorce Recovery
Divorce Recovery is absolutely necessary if you want to attain the Wonderful Marriage you sought in the first place. It is the way to prevent marrying the same person again except with a different face. Most divorcees skip divorce recovery to quickly get into the next marriage disaster. I offer an individualized approach that cuts to the chase within weeks and gets you back to dating the right person so you can do the marriage right the next time.Every divorcee wants to know what went wrong to cause the divorce. My method can show you that and prevent it from happening again.
So what if your friends or parents didn't do Divorce Recovery? How has that worked for them? Has their next marriage been better or have they not had the courage to remarry again? Choose to get on with a happy marriage by recovering well from the last one.
If you are contemplating divorce, are in the throes of divorce or have finalized the divorce legally, do not try to swim through the rip tides of emotional turmoil by yourself. Call or email Lane at 1-404-487-1956 or lanestokes18@yahoo.com for immediate relief.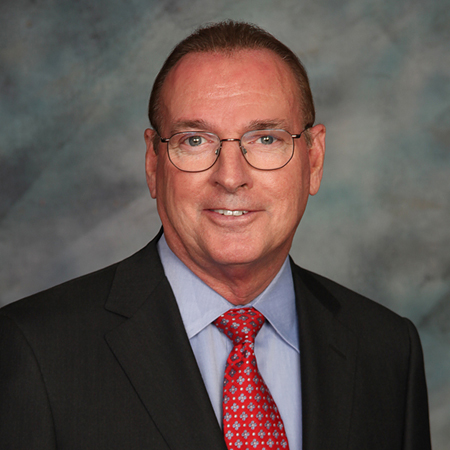 Lane Stokes
Counseling Services Atlanta
lanestokes18@yahoo.com
Tel: 404-487-1956
Serving every person in Georgia, USA in need of counseling by HIPPA approved Video sessions