Fee Schedule
The fee for counseling is $150 for a 50 minute session. The cost is the same for a couple or family as for an individual
Why $150?
Licensed Professional Counselors, Psychologists and Social Workers charge a wide range of fees from $60 to $250 for a 50 minute session. The fee is supposedly based on education, training and years of experience, but it is not, and this is where the "buyer beware". Young counselors who have grown up in the "Narcissistic Eras" think themselves entitled to charging the same amount many PhD's charge who have been counseling for 30 or more years. This is ridiculous, of course, and a good reason for clients-to-be to be informed about the value of counseling. Those graduating with PhD or PsyD often charge upwards of $180 fresh out of graduation as if education and training alone qualify them to charge so much.
I have two masters and two years of Clinical Pastoral Education that represent nine years of graduate level education and nine years of training under supervision by psychiatrists, clinical psychologists and doctorate level supervision in chaplaincy training which is more education and training than doctors's 15 years plus 31 years of private practice experience in counseling individuals, couples, families, seniors and the mentally ill. Unlike most counselors I am a Senior Mental Health Clinician, a designation of working with the mentally ill and this gives me a great advantage over most therapists in understanding and treating clients with mental illnesses or mental illness traits. With my background, I could be charging over $200 a session. The most I have ever been paid was $450 by a CEO who got exactly what he needed to restructure his company.
So, why do I charge $150? I want only clients who want a good marriage with all their hearts, minds and souls, who are willing to work as hard as I do to bring it about and are willing to sacrifice some of their creature comforts because they believe that love in marriage is the most important thing in their lives. I've tried charging less and people just don't take what I do seriously enough, whereas I have found that $150 is just right. It is amazing to see how quickly $150 a week is easy to pay once the couple curbs excessive dining out, junk food, cocktails, ball games, betting, golf more than once a week,etc. That time they spent being bored with marriage begins to be spent building intimacy, enjoying satisfying sex, showing appreciation and acknowledgement for who each is and what each does, expressing better communication with fewer arguments, creating a peace that pervades home and work and selflessly meeting one another's needs. It's just a matter of one's priorities. Having this kind of marriage is possible. All it takes is one phone call and the process starts with a homework assignment that immediately increases love and intimacy in the marriage.
Please ignore the contact information at the top of the page. Contact Lane directly 800-989-8037 or lanestokes18@yahoo.com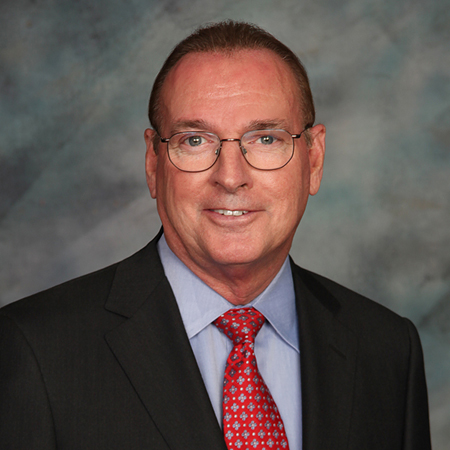 Lane Stokes
Counseling Services Atlanta Group, LLC
Lanestokes18@yahoo.com
Tel: 1-800-989-8037